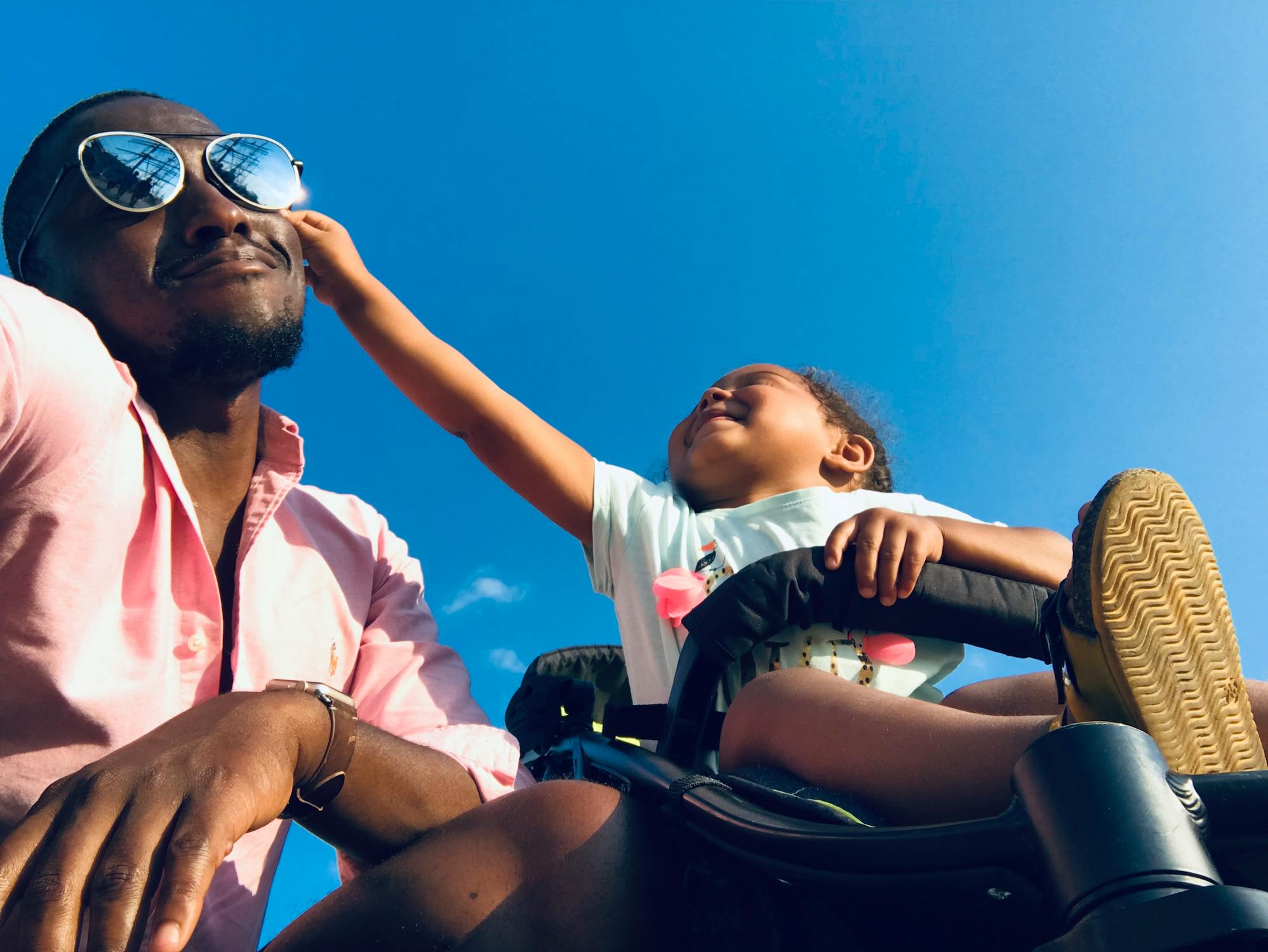 How to spring break without going spring broke.
Are you a college kid that is ready to take a much-needed study break? Or a parent of kids who will be home for a week, and the thought of everyone being stuck at home…together…under one roof for an entire week seems like punishment? It may be time to take a much-needed vacation.
Spring break is a rite of passage for college students everywhere and can be the highlight of the school year. For many students, spring break is the first opportunity to take a trip with friends as an adult; this means having to budget and plan everything yourself. Even if you have a little help in the financial area, you're going to need to make sure that you don't blow through all of your money by day two of a five-day trip. The good news is that there are plenty of destinations and activities available to help make sure you have a great time, on even the tightest budget.
If you did a bad job of planning and don't have a whole lot of cash stashed away to take an MTV-style spring break, don't worry. There are plenty of ways to plan an epic, memorable spring break experience that doesn't break the bank.
Let's take a look at three of the major factors that will determine just how far your budget will take you this spring break.
Choose your destination wisely.
There's no shortage of great destinations if you're a college student with a week off and the urge to party and soak up some sun. The destination you choose will largely determine how much you will spend on your spring break adventure. If you choose an international destination, such as Mexico, The Bahamas, Jamaica, or the Dominican Republic, chances are you will have to fly. Don't let the cost of airfare alone deter you from picking a destination out of the country, though. There are plenty of reputable companies that offer all-inclusive packages that include the cost of the flight. More on that later.
The most popular international spring break destination is Mexico. Cancun, Cabo San Lucas, Acapulco, and Puerto Vallarta are among themost popular spring break spots, and flights to these popular tourist destinations can be had for cheap by keeping an eye on the larger travel websites. If you feel like living large and splurging on your vacation, go with Cabo or Cancun. If you want to stretch your money a little further without sacrificing the fun, check out Puerto Vallarta. Mexican resort cities have partying mastered, so regardless of where you choose, the fiestas will be epic.
While jet-setting off to an exotic locale for your week of rest and relaxation (or partying and chaos) might sound like the only way to go, there are plenty of epic spring break destinations right here stateside. College students from all over the country flock to warmer beach cities to soak up the rays. Las Vegas, Lake Havasu, South Padre Island, Myrtle Beach, Panama City Beach, and Key West are but only a handful of the most popular spots for spring breakers, and each of those has its own personality and vibe to match your ideal vacation.
Chances are, regardless of where you live in the US, there's at least one spring break hotspot that is within driving distance, eliminating the need for air travel. Myrtle Beach, South Carolina, for example, is drivable by most of those that live on the East Coast. That can cut costs dramatically, which will put some extra cash in your pocket for your trip.
Cruises are also a hugely popular choice for spring break travelers. They're relatively inexpensive, most of the food is "free," and there are countless international and domestic destinations from which to choose. Sounds like a college student's dream, right? Most cruise lines now even offer pre-paid packages for adult beverages, which can save you a ton of money (as opposed to paying per drink) over the duration of your trip.
Where to stay.
After choosing where you're going to spend your spring break getaway, you have to consider where to stay. Whether it's a five-star resort in the Mexican Riviera or a beach bungalow in Hilton Head, you're going to want to get the best bang for your buck.
If you want to enjoy all of the finer things that vacations have to offer without having to watch your wallet the whole trip, check out the many all-inclusive resorts in all of the popular spring break destinations. All-inclusive resorts are those in which you pay a flat rate for your room, food and drinks (alcoholic beverages are usually included), and access to pools, beaches, and activities. Flights can often be included as part of your travel package. Many all-inclusives have a happening nightlife scene on site, so there's really no reason to leave the resort. Ever. If you start checking out all-inclusives, pay attention to everything that is included and what is available for an additional cost, as these extras can add up quickly.
Another option for the cash-strapped college spring breaker is to use a vacation rental marketplace such as VRBO to rent a property (house, townhouse, condo, or timeshare) or Airbnb to rent a room at a private residence. These options are often cheaper than a hotel (when costs are split amongst your group) and provide the comforts of home. If you have a kitchen you can cook your own food, which is much less expensive than eating out every meal. Many of these rental properties offer resort-style amenities as well (you have to have a pool on your vacation, of course).
What to do while you're there.
Regardless of where you choose to spend your hard-earned week off of school, you're going to want to experience some of the local culture and activities offered. The good news is that there are plenty of options to keep yourself entertained on your vacation and stay under budget.
A favorite past time of spring breakers is simply hanging out poolside or on the beach, soaking up the sun and, hopefully, the warm weather. Access to these activities generally costs nothing or is included in your stay.
Resorts and cruises will often have daytime pool parties with live music or DJs, so you can roll out of bed and get right to the action. Some pool parties will cost extra, however, so check with your hotel or resort and see if there is a cover charge beforehand.
If sand is your thing, then there are plenty of beaches with free access, so that's another inexpensive option. You can rent snorkeling equipment and explore the subaquatic world, or simply enjoy a cold one while wading in crystal-clear blue waters. If your budget allows, you might even be able to rent a Sea Doo or go on a sunset sailboat cruise.
You don't have to spend your spring break at your parents' house.
With a little research and planning, you can embark on a legendary spring break trip that won't break the bank. Whether you choose a large resort in Cancun, a voyage on a cruise ship, or a small rental property on the beach in Florida, affordable vacation options are not only out there, but plentiful. If eating and drinking are all you care about, look into an all-inclusive resort. If you want to visit multiple places throughout the week without all of the costs associated with flying, consider a cruise. Regardless of where you choose to go, the most important part of spring break is enjoying time with friends, and recharging for the final push towards the end of the school year.

If you happen to be a little short on your spring break funding and you don't want to rack up money on your credit card, we can help. Contact one of our LoanMe personal loan experts to find out how you might be able to finance your dream spring break vacation, all with low monthly payments and no early payment penalties.